Last Update: December 1, 2023
New
The First WOTZ symposium in Asia!
Expedition of the origin of miscellaneous woody ornamentals with traditional horticulture
Plenary Lecture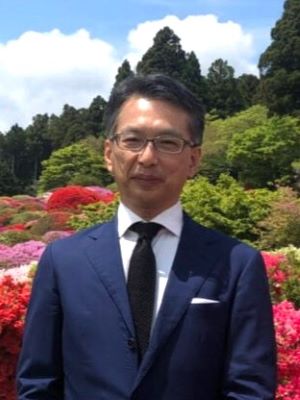 "Japanese woody ornamentals across the sea"                        
    Yuji Kurashige
(Japan Association of Botanical Gardens, Japan)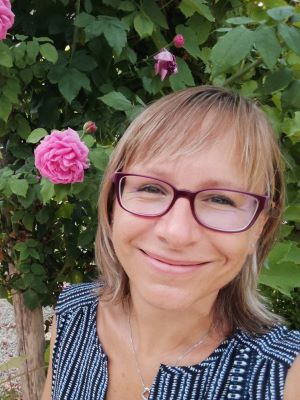 "Japanese flowers that embellish Italian gardens: the search for new shapes and colors"
    Valentina Scariot
(University of Turin, Italy)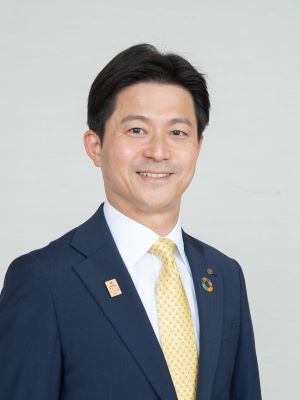 "Peonies and Camellias: Flowers of Matsue Bringing Us Together"          
    Akihito Uesada
(Mayer of Matsue City, Japan)
Program
Please see the details of social events and tours >> Here <<
Keynote Lecture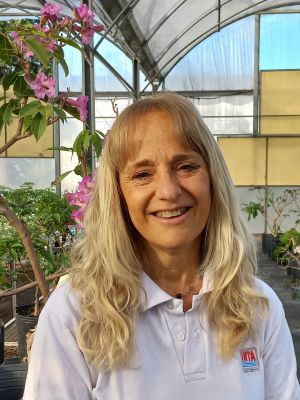 "Woody native plants of Argentina: the breeding experience in the Institute of Floriculture, INTA"
Gabriela R. Facciuto
(Instituto Nacional de Tecnología Agropecuaria, Argentina)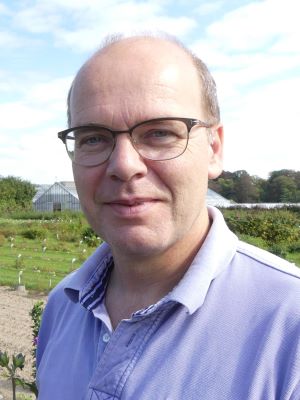 "Breeding woody ornamentals in a rapidly changing world"
Johan Van Huylenbroeck
(Flanders Research Institute for Agriculture, Fisheries and Food Eenheid Plant, Belgium)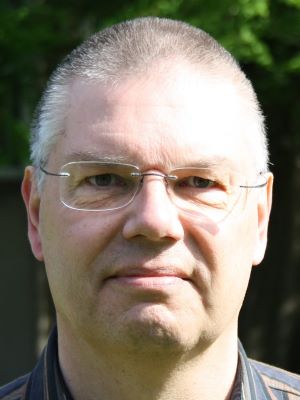 "The use of genomic data in the genetics of tetraploid roses across gene pools"
Thomas Debener
(Leibniz University of Hannover, Germany)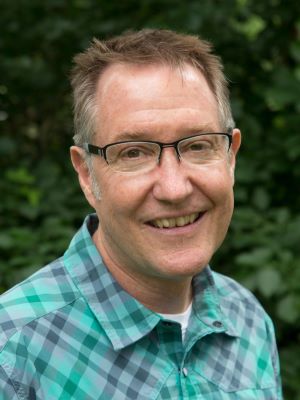 "Do the dollars make sense for woody ornamental cultivar development in a university setting?"
Stan C. Hokanson
(University of Minnesota, USA)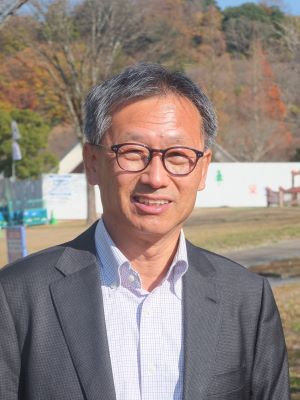 "Japanese wild roses contributed to cultivated roses and the history of rose breeding in Japan"
Yoshihiro Ueda
(World Rose Convention Promotion Office in Fukuyama, Japan)
"Genomics on ornamental plants and flowers decorating the Japanese culture and traditions"
Kenta Shirasawa
(Kazusa DNA Research Institute, Japan)
and more...
Session & Theme
Japan and Asia origin woody ornamentals
From the cutting edge of genetic research to the practical breeding
Production and Industries supporting the region
Multifunction of ornamentals to human benefit
and more...
Topics & Keywords
Genetic resources, Breeding, New cultivars, Genetics, Genetic analysis, Production, Physiology, Plant nursery, Plant protection, Multifunction, Sustainability, Garden Tourism, Japanese garden woods, Hydrangea, Azalea, Camellia, Tree Peony, Rose, Flowering cherry, Bonsai plant, etc...