Last Update: 05/06/2017
Announcement / What's New
Dear participants who use flight
When you arrive Yamagata Airport (GAJ), please find a Shuttle Bus to go JR Yamagata Station East Exit and ride it.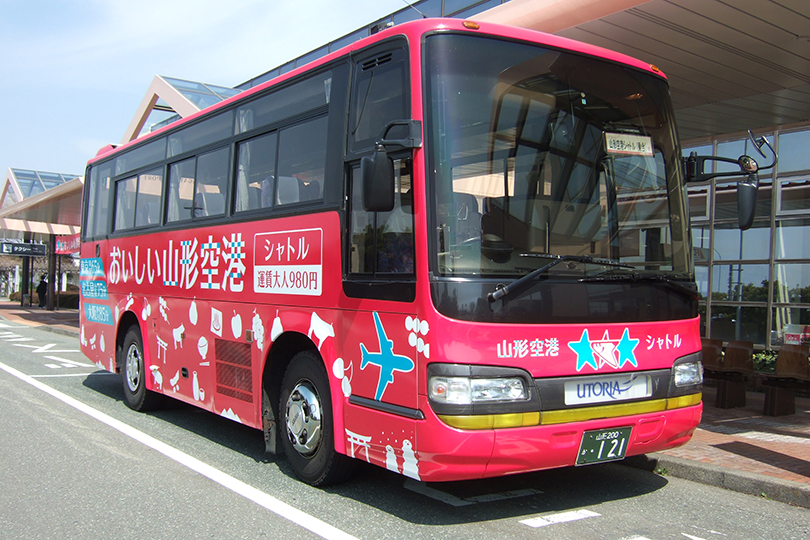 Shuttle Bus Schedule
11:00(GAJ) >> 11:35(JR Yamagata Sta. East exit)    
12:40(GAJ) >> 13:15(JR Yamagata Sta. East exit)
14:10(GAJ) >> 14:45(JR Yamagata Sta. East exit)
*The bus will depart in 15 min. after the airplane has arrived.
Fee:980 yen
Bus Stop No.3
Cancellation period with refunds has ended.
We thank for many registrations to participate Cherry2017. The cancellation period has ended. If you have quastion about your registration, please ask to secretariat.  cherry2017@tds1.tr.yamagata-u.ac.jp (23/05/2017)
Symposium program is available!! (20/05/2017)


Update the schedule of Jun. 5
Japanese page is available. (02/05/2017)
Update Keynote presentations
The titles of keynote talks were released. please see the detail of sesssions. (28/04/2017)
Free Wi-Fi service
Free Wi-Fi service is available in Yamagata. Please enjoy your stay with Free Wi-Fi and the guidance. You need to download the APP for Android or iOS. (21/04/2017)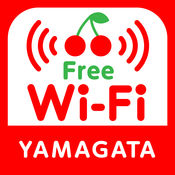 Update the schedule for final day (Jun. 9)
Technical Tour
8:30am - Tour bus depart from Yamagata TERRSA
Visit to Yamagata Prefectural Experimental Station for Cherry, Commercial Cherry Orchards, Cherry-Land with Exhibitions and Shops (Lunch), 'Yamadera' Mountain Temple in Historic Site.
5:30pm - Tour bus return back to Yamagata TERRSA
(18/04/2017)
Update the schedule for first day (Jun. 5)
1:30pm to 8:00pm : Registration at the 3rd floor in Yamagata TERRSA . (the desk will be open throughout the symposium)
1:45pm to 3:30pm : Technical Seminar for Cherry Growers at main hall in Yamagata TERRSA. Audience participation is welcome!!
6:30pm to 8:00pm : Welcome Reception at foyer space on the 3rd floor.
(12/04/2017)
Presenting authors need to complete the registration by April 10.
Please complete your payments for the registration by April 10. We will only include the abstracts from the researchers who have registered and paid by April 10 in the final program. Please make sure that those of you who registered and do not plan to make presentations also need to finalize the payments as soon as possible. If you have not paid by May 15, we will charge the on-site registration fee, which is more expensive. Thanking you for your consideration and looking forward to seeing you in Yamagata, Japan. (27/03/2017)
The ISHS President Prof. Rod Drew will be attending the 8th Cherry Symposium and advanced ISHS Award Ceremony by the ISHS President will take place during the opening ceremony of the Cherry Symposium on June 6th. The awardees will be Prof. Koki Kanahama for the ISHS Honorary Member and the Suntory Flowers Co for the ISHS Horticulture Innovation Award.(22/03/2017)
Symposium schedule has been updated (21/03/2017)
Final extension of deadline for Abstract submission is setup. New deadline is March 31. (14/03/2017)
Presenting authors need to complete their registration until April 10. (14/03/2017)
Deadline for Abstract submission was extended for one month!! New deadline will be March 15. (06/02/2017)
Sponsorship page was updated (03/02/2017)
Announcement for ISHS Student Awards (21/10/2016)


Abstract Submission and Registration start!! (01/10/2016)



Updating keynote speakers (05/07/2016)
Sponsorship are updated (10/06/2016)
We are distributing symposium poster (01/06/2016)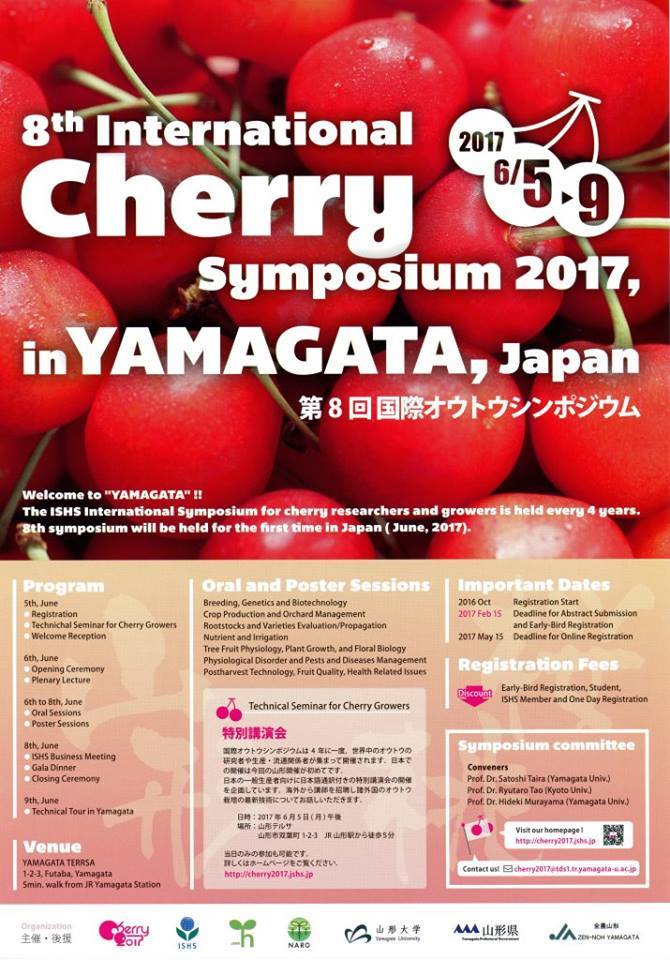 Web site update!! (25/12/2015)
Cherry2017 web site open!! (2/10/2014)
Food and Culture in Yamagata
    Clear water, rich nature, and a climate that can become both extremely cold and hot have produced an environment, in which a great number of foods can be cultivated. Besides being known as the kingdom of fruits in Japan, Yamagata is one of the major rice-producing region in Japan. Yamagata introduced a new brand of rice, Tsuyahime, in 2010 and produces several top-grade brands of Japanese rice wine, sake. Japanese buckwheat noodles, soba, and Yamagata beef are also high quality, well-known brands.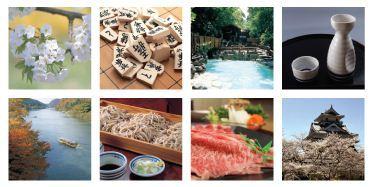 In Yamagata, you can enrich your spirit while being surrounded by nature. Yamadera in Yamagata city is known as the subject of a Haiku poem  composed by a famous 17th century poet. Many people come to view the beautiful scene in addition to places that have special historical significance. Yamagata is also home to many hot springs that are famous tourist destinations and that its citizens use as part of their daily lives.