Last Update: 07/05/2017
Welcome Message
    The organizing commitee is pleased to invite you to attend the 8th International Cherry Symposium (Cherry2017), which will be held from June 5 to 9, 2017, in Yamagata City in Japan.
Cherry Production in Japan
    Sweet cherries have been cultivated in Japan since 1876. Yamagata Prefecture is the largest cherry producer in Japan. 'Satonishiki', the main Japanese cherry cultivar, is exclusively grown in Japan. 'Satonishiki' is very popular for its bright red skin color; most Japanese prefer bright red to dark-colored cherries. In Japan, rain-protected culture is very common to avoid fruit cracking because cherries are harvested in the middle of the rainy season. Sweet cherries are very expensive in Japan. Gorgeous bright red 'Satonishiki' fruit can be found in special packages at the market, and are sold at over 50 dollars per kilogram. In Yamagata, U-pick cherry orchards can also be found for tourism. Every year, more than 500,000 tourists visit Yamagata to enjoy cherry picking.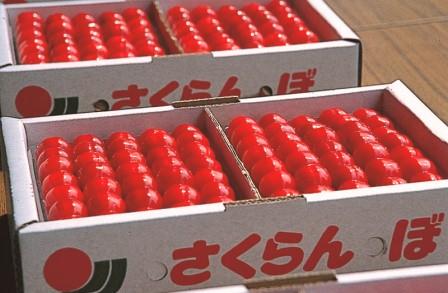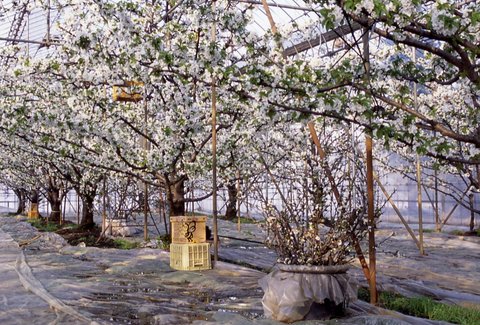 Free Wi-Fi service
Free Wi-Fi service is available in Yamagata. Please enjoy your stay with Free Wi-Fi and the trip guidance. You need to download the APP for Android or iOS. (21/04/2017)